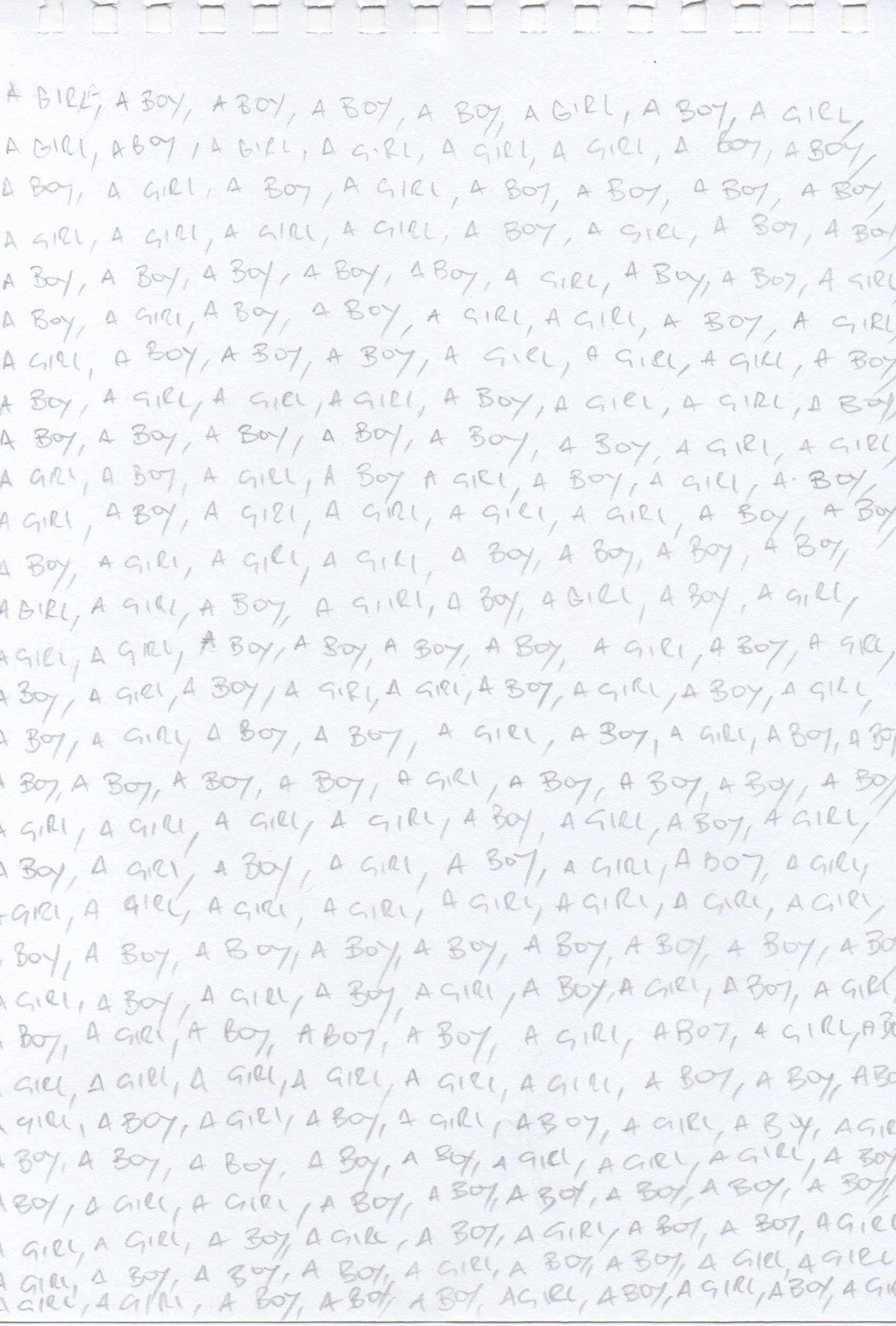 I must be 5 or 6 years old. I'm standing on a traghetto pier in Venice.
My small hands are holding tightly onto a big black hat, which has a blue feather and a golden and red ribbon of some sort attached to it.
The hat is part of a much more intricate carnival costume.
Red fabric boots cover my shoes and part of my legs, puffy black trousers are popping out from under a red and gold vest with a shiny cross printed in the middle, and a black plastic sword is kept in place by a strip of golden cloth around my waist.
Under the vest, a white shirt covers my arms, and a red cape is falling onto my back, and to finish the costume off, my favourite detail – black moustaches – are drawn over my upper lip.
I'm dressed up as D'Artagnan, one of the three musketeers. From the photograph, it appears to be a sunny day, and I look excited, I can almost recall the smell of the costume — a synthetic smell of something that has been kept in plastic for a long time.
(Re)visiting
It's not possible to live twenty-four hours a day soaked in the immediate awareness of one's sex. Gendered self-consciousness has, mercifully, a flickering nature. (Nelson)